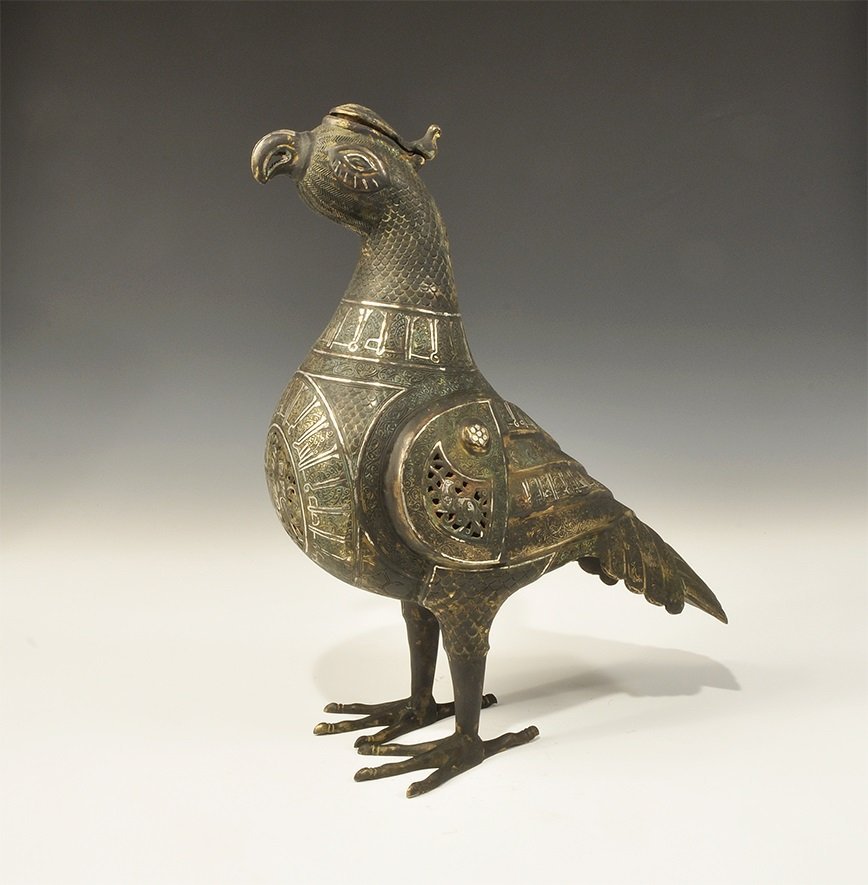 Islamic Art Industry :
Poetry and literature in ancient times were called an industry without poetry or literature, unlike our acquaintance. The word art was used in Arabic to denote industry in many places.
The Islamic Art industry has always been associated with artists such as industry, craftsmanship and artistic work.
The artist was a skillful master of all his works and the work of his hand of decorating and decorating and these two are the decoration and diversity, bringing the new admirable.
Islamic art is not only a word that calls on Islam as a religion, but it is the art that paints reality and nature and highlights them from the perspective of the Islamic perception of this presence.
Art floss is the manufacture of beauty and if the absence of industrialization or industry has become art is not limited to the skill or accuracy and nothing else. The Islamic art in its concept indicates the luxuries and not the essentials and necessities.
Hence, we conclude that Islamic art is a means, not an end. It is a means to reach the goal and end of virtue, virtue, justice, justice, and continuity for good and beauty.
The Muslim artist has always sought the goal of achieving and conveying beauty to the spirit of the viewer to elevate it to the highest, highest and best.
This is what unity in Islamic art stands out when, according to Drummingheim, despite the different Islamic countries and their distance, we see a close and unbroken relationship between the unity of the sculpted plaster in the Alhambra palace and a page of the Koran in Egypt and the decoration of a vessel of Persian copper. For this argument, we conclude communication.
Islamic art includes all forms of artistic and scientific creativity from industry, art, and literature. The concept of Islamic art has often been associated with the direct connection between it and the feeling, sensation and aesthetic taste of audio, visual and music.
– Many of us are sure that Islamic art has spread and expanded a lot from the early ages. In the present age, we find that beauty is suitable for its development, improvement, and development.
The view of many philosophers that Islamic art is not limited to works of art classified within the effects or the Islamic heritage is only an archaeological and rare relics, but is a treasure of knowledge and art and must not To be part of the world of museums only.